In today's business landscape, trust is paramount. But what happens when that trust is broken due to employee dishonesty or fraud? Fidelity surety bonds, often referred to as fidelity bonds, offer a safety net for businesses, protecting them from the financial fallout of employee misconduct. In this detailed guide, we'll explore fidelity surety bonds, the various types available, and why they're essential for safeguarding your business.
If you already know what surety bond you need, you can get a quote in the bond portal.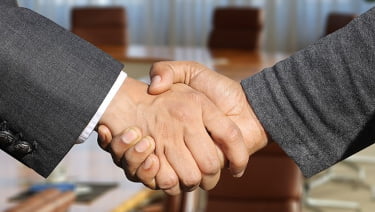 Fidelity Surety Bonds: An Overview
Fidelity surety bonds are a specialized form of insurance designed to protect businesses from losses caused by dishonest acts committed by their employees. These bonds provide financial security and peace of mind to business owners, helping them mitigate the risks associated with employee theft, embezzlement, or fraudulent activities.
Types of Fidelity Surety Bonds
Fidelity bonds come in several types, each serving a distinct purpose:
1. Employee Theft Bonds
Purpose: Employee theft bonds, also known as dishonesty bonds, are perhaps the most common type of fidelity bond. They protect businesses from financial losses resulting from theft or dishonest actions committed by employees. This can include the misappropriation of money, property, or assets.
Coverage: The coverage limit of an employee theft bond is tailored to the specific needs of the business. It can range from a few thousand dollars to millions, depending on the size and scope of the business.
2. Business Services Bonds
Purpose: Business services bonds apply when a business provides services on a client's premises. These bonds offer protection to clients in case of dishonest acts committed by the employees of the service provider.
Coverage: Similar to employee theft bonds, the coverage limit of business services bonds is customized to suit the requirements of the business and the potential exposure to losses.
Purpose: ERISA (Employee Retirement Income Security Act) bonds are mandated for entities that manage pension and benefit plans. They safeguard the assets of these plans from fraudulent activities, ensuring that beneficiaries' financial interests are protected.
Coverage: ERISA bonds have specific coverage requirements as outlined by ERISA regulations. They must cover a percentage of the plan's assets, with a minimum amount specified by law.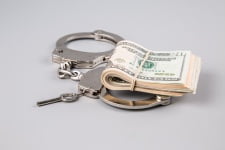 Why Fidelity Surety Bonds Matter
Now that we've explored the different types of fidelity bonds, let's delve into why they are crucial for businesses:
Financial Security
Fidelity bonds provide a financial safety net. In the unfortunate event of employee dishonesty or theft, businesses are reimbursed for their losses up to the bond's coverage limit. This financial security ensures that the business can continue to operate without enduring severe financial setbacks.
Trust and Credibility
Having a fidelity bond in place demonstrates your commitment to ethical business practices. It instills trust and confidence in clients, partners, and stakeholders, strengthening your reputation and credibility in the market.
Legal Compliance
In some cases, businesses are legally required to have fidelity bonds, such as ERISA bonds for pension plan fiduciaries. Compliance with these regulations is not only a legal obligation but also a means to protect beneficiaries' interests.
Peace of Mind
Knowing that your business is protected against internal threats provides peace of mind. Business owners can focus on growth and operations without constant worry about potential employee misconduct.
Related: Surety Association
Cost and Qualifications
The cost of fidelity bonds varies based on factors such as the type of bond, the coverage amount, and the size of the business. Typically, premiums are paid annually and are calculated as a percentage of the bond amount. Businesses seeking fidelity bonds may undergo underwriting, including an evaluation of their risk exposure and internal controls.
Claims and Resolution
In the event of dishonest actions by an employee, the business can file a claim with the surety company. The surety will investigate the claim's validity and, if substantiated, compensate the business for its financial losses. However, the business must still take appropriate legal action against the dishonest employee.
Conclusion
Fidelity surety bonds are a fundamental tool for protecting businesses against the financial impact of employee dishonesty and fraud. Whether it's safeguarding against theft, ensuring trust in client interactions, or complying with legal requirements, these bonds are essential in today's business landscape.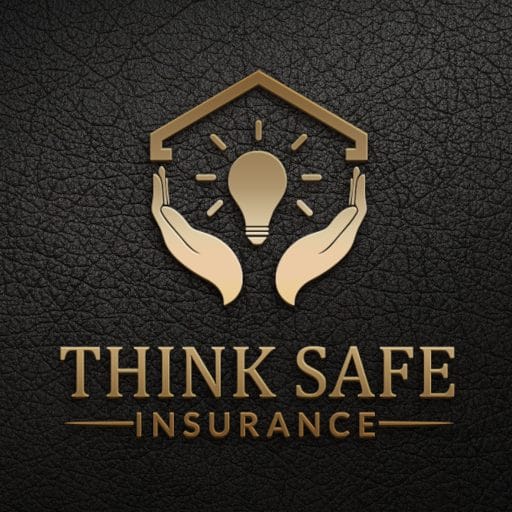 For a quote on the right fidelity surety bond for your business, visit the bond portal. If you have any questions, call our team at Think Safe Insurance at 813-425-1626.
Investing in fidelity bonds isn't just about protecting your finances; it's about safeguarding the trust and integrity of your business.