Commercial auto insurance is a type of business insurance that provides coverage for vehicles used for business purposes. In Florida, it is required by law for any business that owns or operates vehicles to have commercial auto insurance. This includes everything from delivery trucks and vans to cars used for sales calls or transporting employees.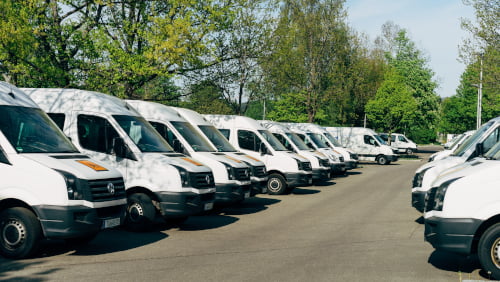 What is Covered on my Commercial Auto Insurance Policy?
There are several different types of coverage that are typically included in a commercial auto insurance policy. Some of these are required, and some are optional. These include:
Liability coverage: This covers damages or injuries that you or your employees may cause to other people or their property while operating a company vehicle. It includes both bodily injury liability and property damage liability.
Personal Injury Protection:
Physical Damage coverage: This covers damages to your own vehicle up to their Actual Cash Value minus any deductible that you have.

Comprehensive: Damage from theft, fire, vandalism, storm damage for example.
Collision: Damage if you have an accident or run into something.

Medical Payments coverage: This covers medical expenses for you or your passengers if you are involved in an accident while driving a company vehicle.
Uninsured/Underinsured Motorist coverage: This covers injuries for people in your company's vehicle caused by someone who doesn't have insurance or doesn't have enough insurance for the injuries that they cause.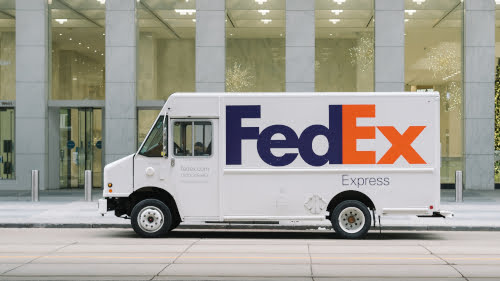 In addition to these standard coverages, there are also several supplemental coverages that you may want to consider for your business auto insurance policy. These include:
Rental Reimbursement: This covers the cost of renting a replacement vehicle if your company vehicle is out of service due to a covered event.
Towing and Labor: This covers the cost of towing and other roadside assistance services like flat tire change, lock out, jump start, etc if your company vehicle breaks down.
Gap Coverage: This covers the difference between the value of your vehicle and the amount you still owe on it if your vehicle is totaled in an accident.
It's important to note that these optional coverages on commercial auto insurance policies can vary significantly from one insurer to another.
What If Our Business Doesn't Own a Vehicle?
If your business doesn't own a vehicle, you probably still have some auto risks. Hired and Non-owned Auto are important coverages and are often available on a commercial liability insurance policy if the company doesn't actually own any vehicles.
It is designed to provide protection for businesses that may be held liable for accidents or damages that occur while employees are using their personal vehicles for work-related activities. Non-owned auto coverage is particularly important for businesses that require employees to travel frequently for work, such as sales representatives or delivery drivers. It can also be beneficial for businesses that do not own any vehicles of their own, but still need coverage for employees who use their personal vehicles for company business.
When purchasing a commercial general liability policy with non-owned auto coverage, it is important to consider the specific needs of your business or organization. You should also review the limits and exclusions of the policy to ensure that it provides the coverage you need
Can I Just Put Business Use Classification on my Personal Auto Policy?
There are some situations you can use the business class on your personal auto instead of getting a separate business auto policy. These requirements vary by company, so you will want to check with your personal auto insurance carrier. For many companies, the requirements for using your personal policy will be similar to:
Registered in your personal name, not the business.
No employees driving the vehicle
No deliveries or taxi
The usage type will vary – this business class on personal insurance is most common for real estate agents, sales people, etc.
Signage can impact eligibility.
Overall, you will want to discuss this with your agent or your personal insurance company, and this won't take away the need for non-owned auto coverage in most cases.
Conclusion – Commercial Auto and Business Auto Insurance
Overall, commercial auto insurance is an important consideration for any business that owns or operates vehicles in Florida. It's important to shop around and compare quotes from multiple insurers to ensure you are getting the best coverage at the most affordable price.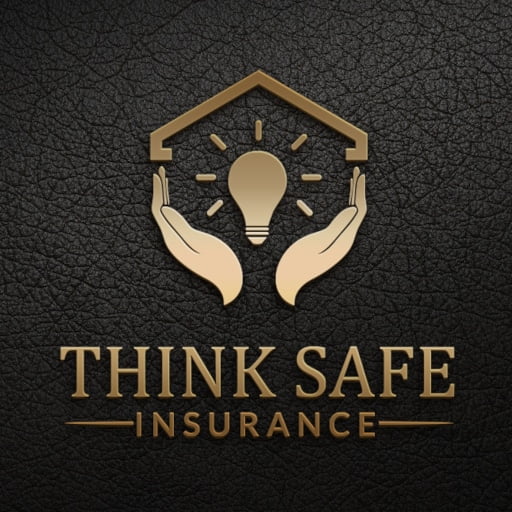 That's one of the benefits of working with an independent insurance agency like Think Safe Insurance. We work with multiple carriers, so once we get the information that we need, we do the work for you. Our team is also very knowledgeable, so we are happy to answer any questions that you may have along the way.
Request a quote online, or give us a call at 813-425-1626. We look forward to working with you!