Do you have the right digital marketing insurance for your agency? Maybe you are thinking of starting an agency, but you don't know what coverage you need.
What happens if you miss a deadline? What if a client's competitor accuses them of libel or slander in the marketing that you did for them? What if you run the ad campaign with the wrong demographics or wrong ad copy? Did you check for copyright issues?
These are all things that can happen, and you want to make sure that you have the right insurance for digital marketers in place. So how do you do that? We are going to look at 7 types of policies that you should consider to protect your digital marketing business and SEO business in Florida.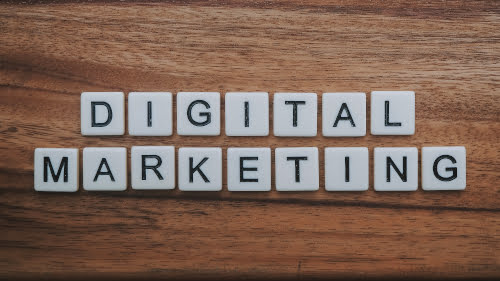 Types of Policies for Digital Marketing and SEO Businesses
Professional Liability (E&O)
General Liability
Cyber Liability Insurance
Commercial Property
Worker's Compensation
Commercial Auto
Fidelity Bonds / Employee Dishonesty
Commercial Umbrella/Excess Liability
How Do Each of These Policies Apply to My Business?
That's a good question. For an overview of each type of digital marketing insurance policy and SEO insurance policy, click the link for a more detailed overview.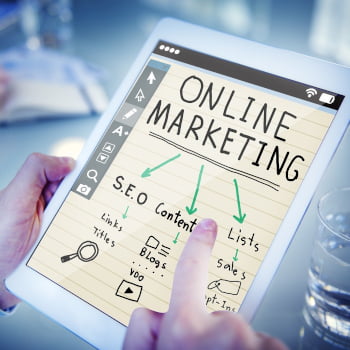 Professional Liability for SEO and Digital Marketers
Professional Liability insurance is also called Errors & Omissions (E&O) insurance. This is what covers you and your agency if you make a professional mistake. Running the wrong ads, missing deadlines, copyright issues, etc. All the things that your client trusts you to handle for them, this is what covers any mistakes that you make. Make sure to review any policy exclusions, and if you have any questions, our team is to help in any way that we can. This is probably the most important coverage for digital marketers.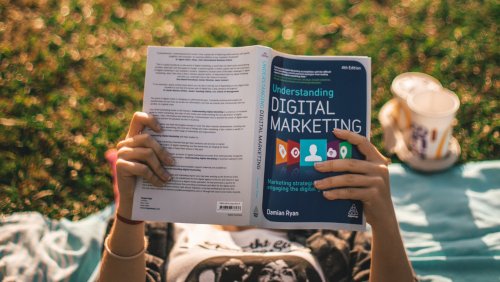 General liability would cover things that you're legally liable for. This doesn't apply to your employees or your professional services, as there are other policies for that. This would cover injuries and property damage that you or your employees cause your client or their customers. This is the most common policy for almost any business. It is important for things that may happen to clients visiting your office or if you visit them at their office.
Cyber Liability for Digital Marketers
As a digital marketer, you probably have a lot of software and online systems to run your business. You also probably have access to much of this info for your clients as well. There are more and more news about companies being hacked or giving info through phishing schemes. Cyber Liability Insurance for digital marketers protects your business if there is a data breach, cyber extortion, or other cyber crime along with costs of data recovery.
Commercial Property for Digital Marketers
Commercial property will cover your office if you own the building along with your business personal property like computers, desks, and other office equipment along with other items that the business may own. Sometimes you can combine the General Liability and Commercial Property under a Business Owner's Policy (BOP) for a packaged policy that can provide some savings.
Commercial Auto for Digital Marketers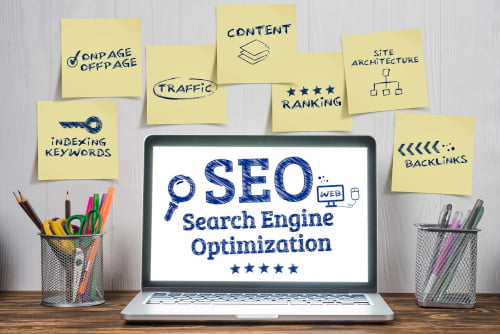 If your digital marketing business owns a vehicle, you will need a commercial auto policy for it. Also, if you or your employees use their own vehicle for the business, you should consider non-owned auto coverage. Auto accidents can create big liabilities for anyone, but especially business owners.
Worker's Compensation for Digital Marketers
This is coverage for your employees if they are injured from the job. This could be a sudden accident, like a fall, or this could be something developed over a long period of time like carpal tunnel due to repetitive motions. If you have 5 or more employees, this is required. If you have less, it is optional, but still an important coverage to consider.
Fidelity Bonds / Employee Dishonesty
Employee dishonesty and fidelity bonds can provide coverage for theft or fraud by an employee of your company.
Commercial Umbrella / Excess Liability for Digital Marketers
Depending on the size of your agency, and the amount of coverage that you'd like, an umbrella policy may make sense. This policy allows you to increase your limits above your general liability so you have additional liability protection.
While these are the most common types of digital marketing insurance policy coverages, there may be other coverages to consider for your specific business.
How Can I Get a Quote for Digital Marketing Insurance or SEO Insurance, and What Should I Expect?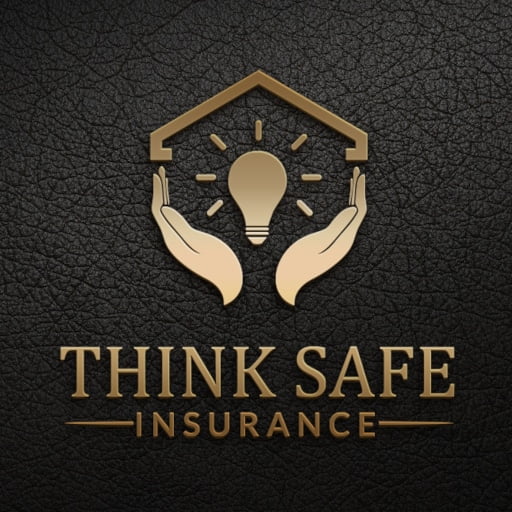 Our team at Think Safe Insurance is happy to help you with your digital marketing insurance or SEO insurance needs. Give us a call at 813-425-1626, or request a quote online.
We will gather some basic info about your business, and answer any questions that you may have. Then our team will work with you and our insurance carriers to make sure that we get the right coverage for you at the best price. We have access to several great programs for SEO agencies and digital marketing agencies. Once we get the quotes, we will compare the rates and coverages to make sure that you have the right policies for your agency.